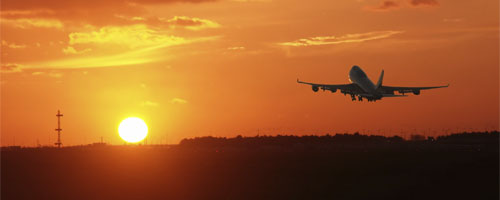 Viewing Tours
The easiest and most effective way to familiarise yourself with the local area and selection of properties available in Bulgaria, Cyprus, Czech Republic, Italy, Spain and Turkey is to attend one of our tailor-made Viewing Trips.
1st Choice Homes offer a first class service with our all-inclusive Viewing Trips, which are available all year round. All you need to do is tell us when you are available for your Viewing Trip and we will book your flights and arrange your airport transfers and accommodation.
Relaxed and Comfortable
The Viewing Trips enable you to view the properties of your choice in a relaxed and informal manner and we can help guide you through the whole process of purchasing property abroad. You will have our personal attention throughout your visit to ensure you find your desired holiday home. Viewing Trips are normally between 3-5 days.
Call us now on 0141 573 3200 or use our Enquiry form to arrange a viewing tour for you.
© Copyright 2008, 1st Choice Homes. All rights reserved. Site design by fifteensix